Products & Services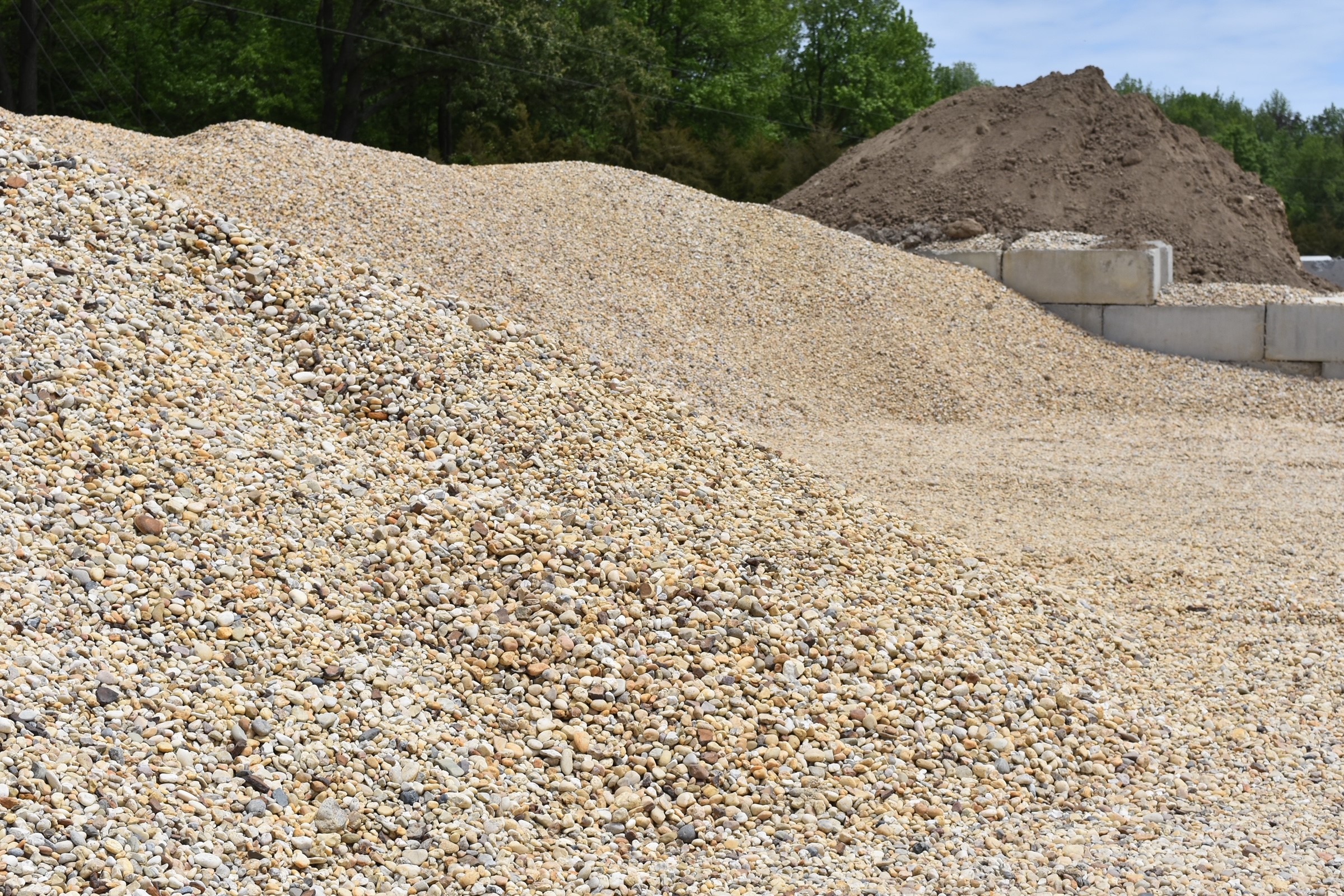 We provide quality sand and gravel products that are tested in accordance to the American Society for Testing and Materials (ASTM). Our production facilities are conveniently located on Maryland's eastern shore. In addition to our strict internal Quality Control we have our materials tested by independent testing facilities to ensure we are providing a superior product. Our ASTM C-33 Concrete Sand is listed in the Pennsylvania Department of Transportation's Bulletin 14 (Supplier Code MERMDA14) and meets specification for Maryland and Delaware.
We offer:
C-33 Concrete Sand
Mason Sand
Bedding Sand
Merrick Select Bunker Sand
Washed Gravel
Top Soil
Select Fill
Silt
Agricultural Lime
---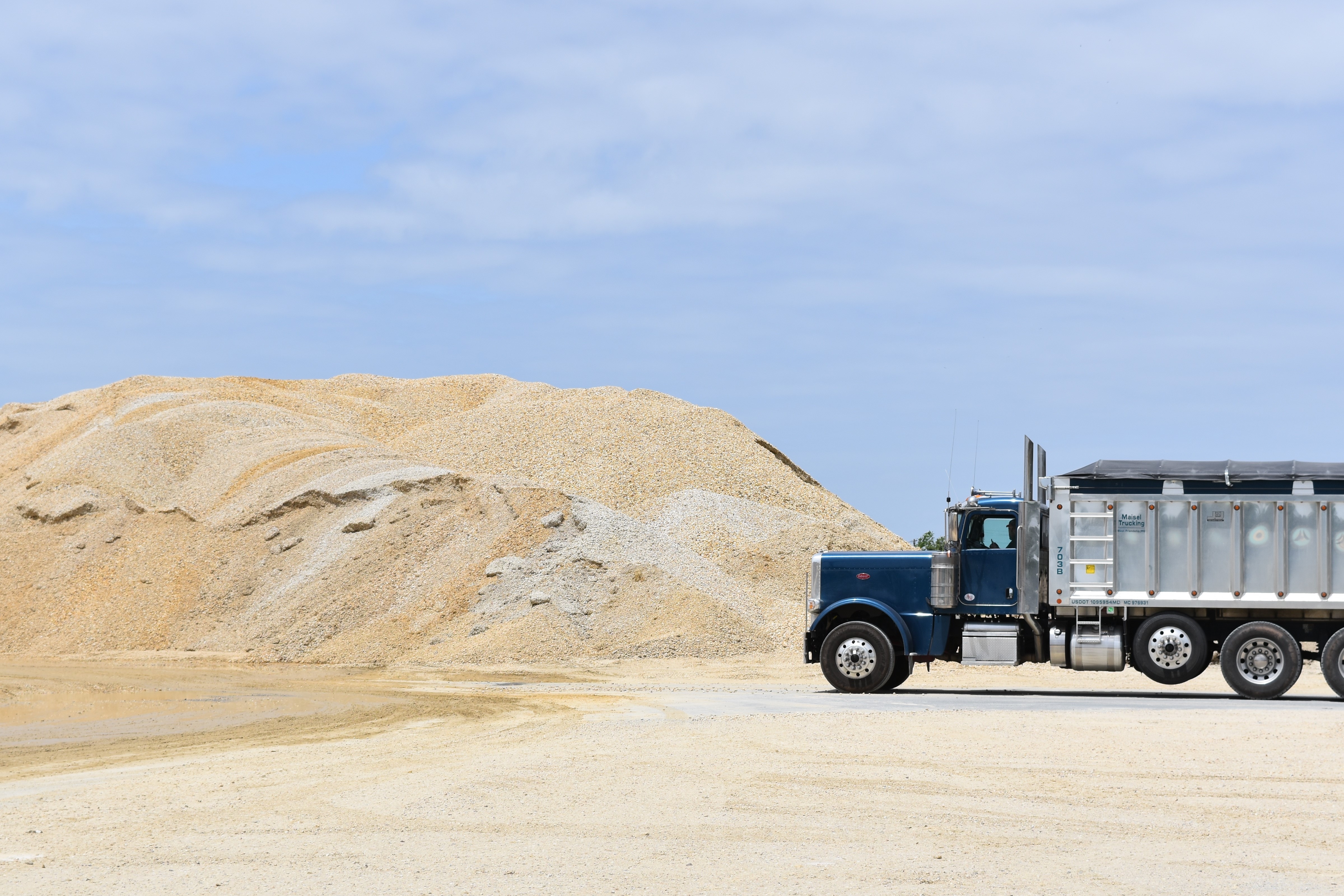 Delivery Services
We have an extensive fleet of tri-axle dump trucks to service producers, contractors, homeowners and the agricultural industry with material delivery right to your location. Servicing Delaware, Maryland and Pennsylvania.
---
Bagged Materials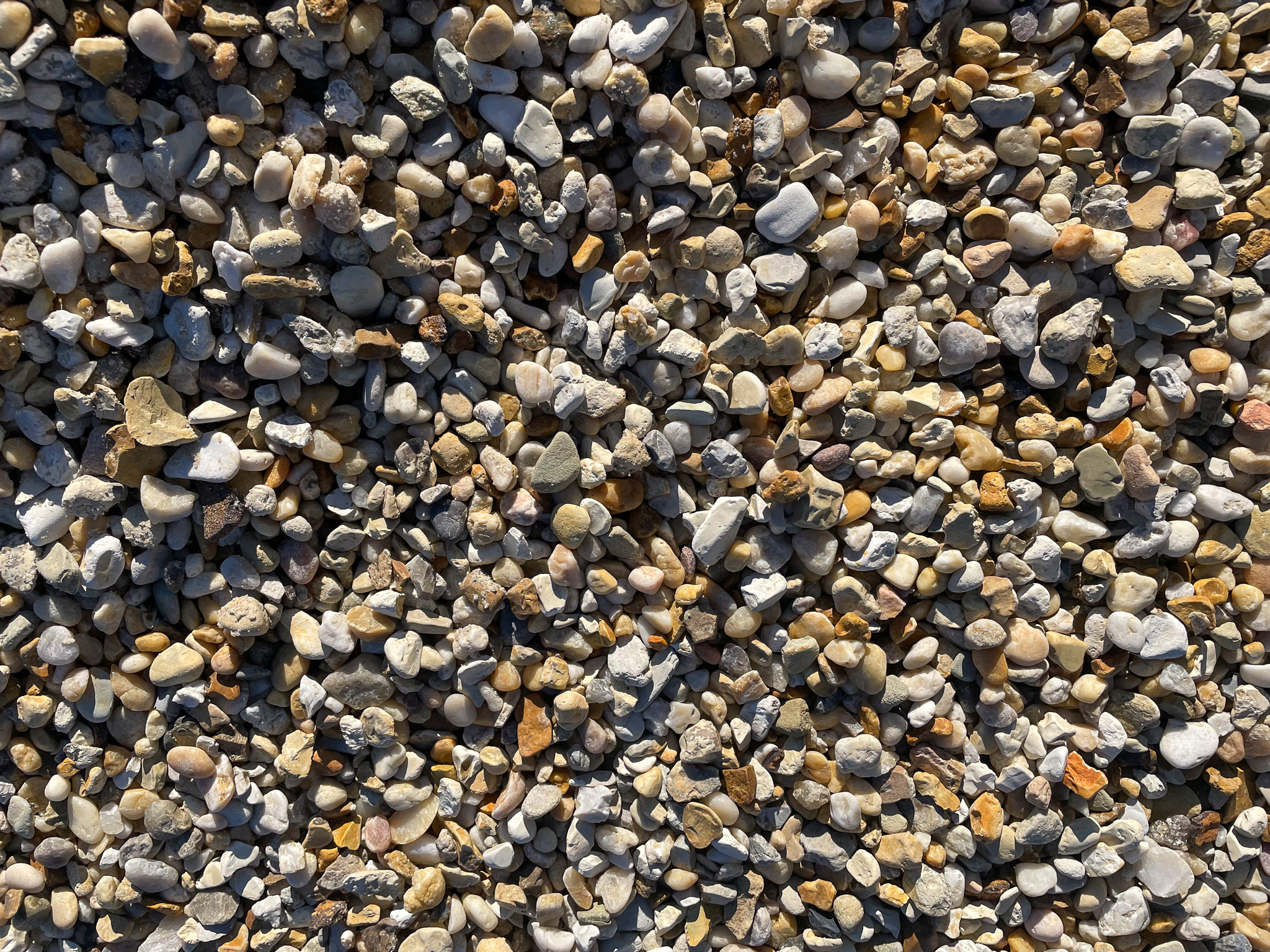 We have bagged material in super sacks up to 1 ton available upon request. Currently, we are bagging multiple products. Give us a call to inquire about our product inventory and to discuss
your custom bagging needs.